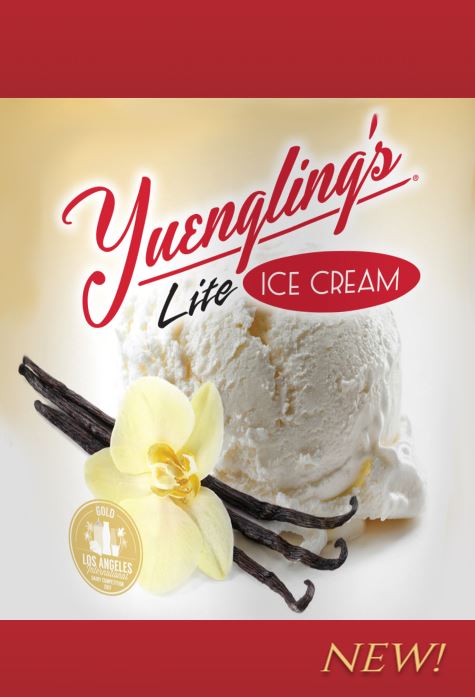 Introducing 8 New Lite Flavors
Coming Soon
Our New Lite Flavors that Delight!   
We know it's hard to eat just one bite, but with Yuengling's Lite Ice Cream, now you don't have to! With approximately 90 calories per serving, packed with protein and low in fat, Yuengling's Lite Ice Cream delivers, without skimping on taste!
Made with only high-quality ingredients and Natural flavors, Yuengling's Lite Ice Cream is PA Preferred and certified Kosher. By utilizing a patented nutrient delivery system, Yuengling's Lite Ice Cream serves vitamins and amino acids without sacrificing the delicious taste you're looking for.
Whether you are looking to refuel after a workout, are watching your weight, or have dietary restrictions, grab a spoon and indulge on great tasting ice cream that both your body and taste buds will enjoy!
New Traditions – Introducing Yuengling's Lite Ice-Cream.
The Life Style Treat!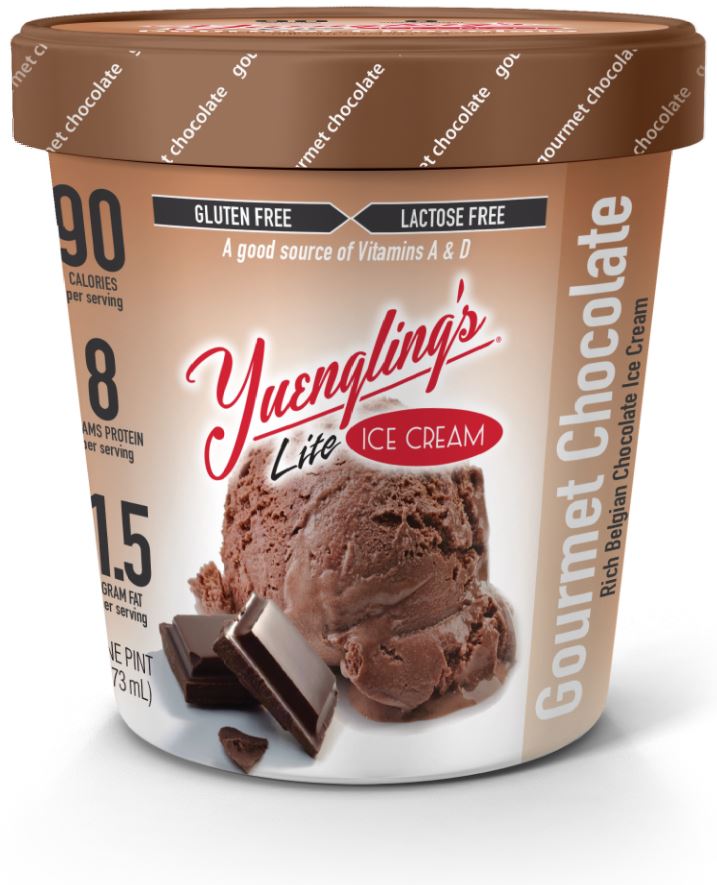 Rich Belgian Chocolate Ice Cream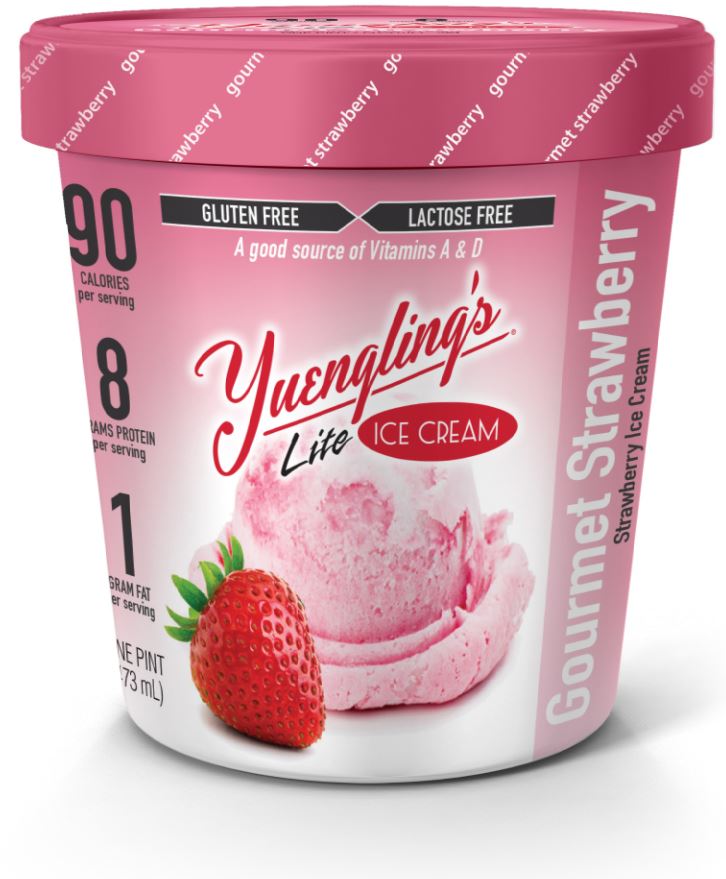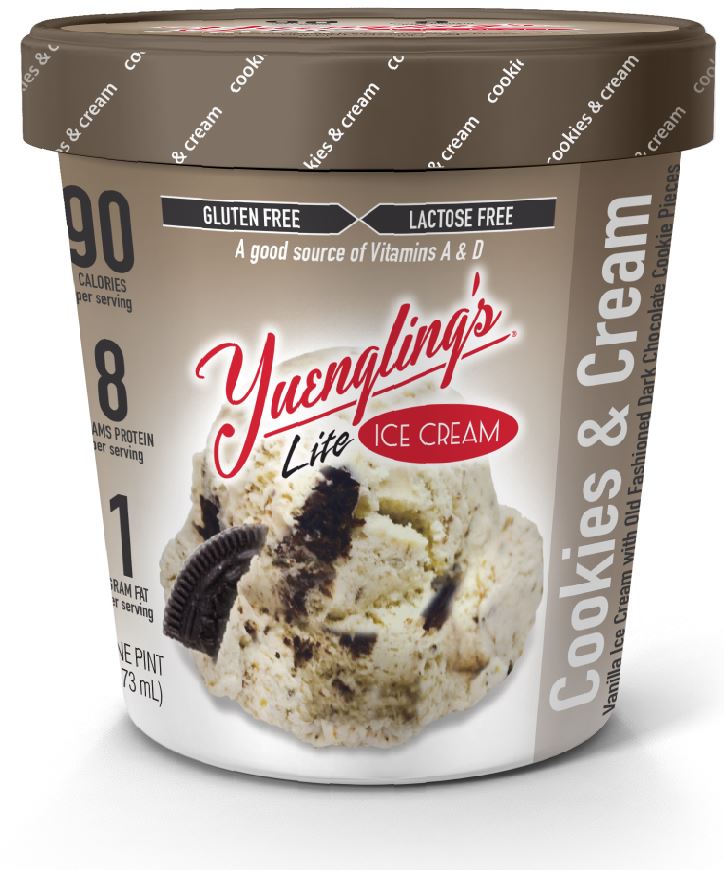 Vanilla Ice Cream with Old Fashioned Dark Chocolate Cookie Pieces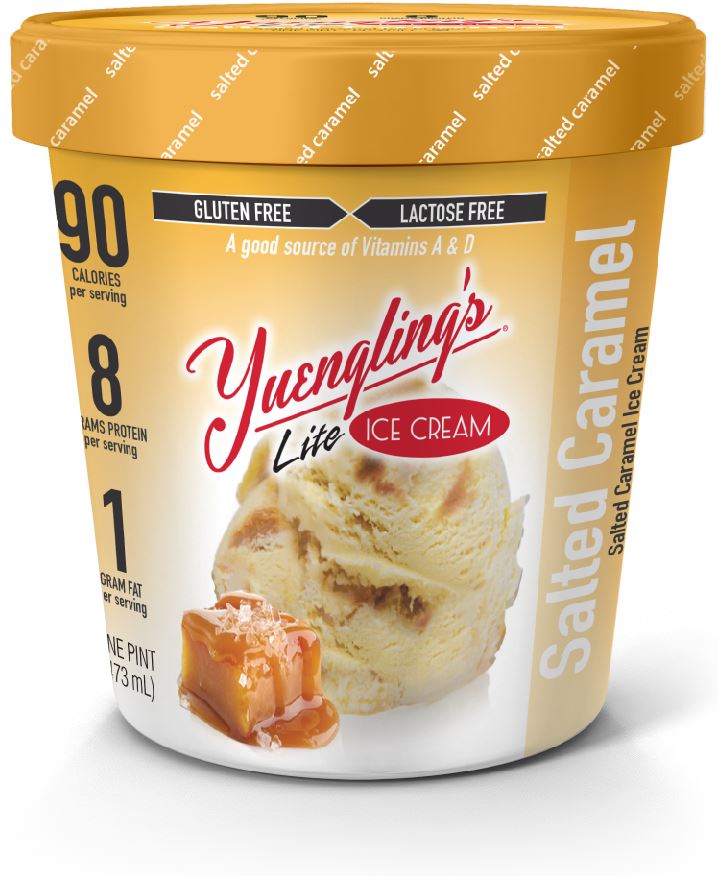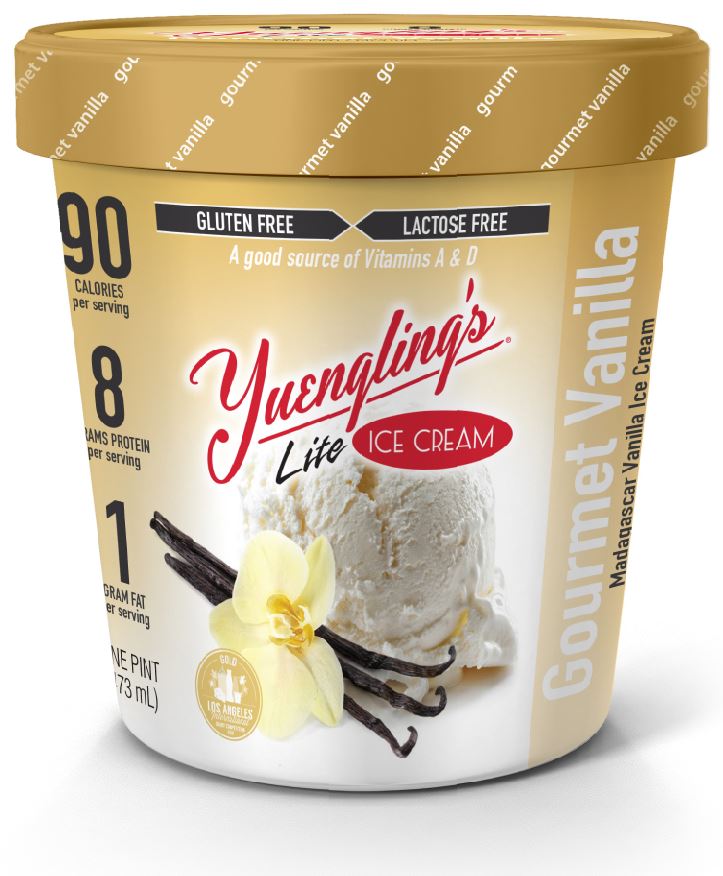 Madagascar Vanilla Ice Cream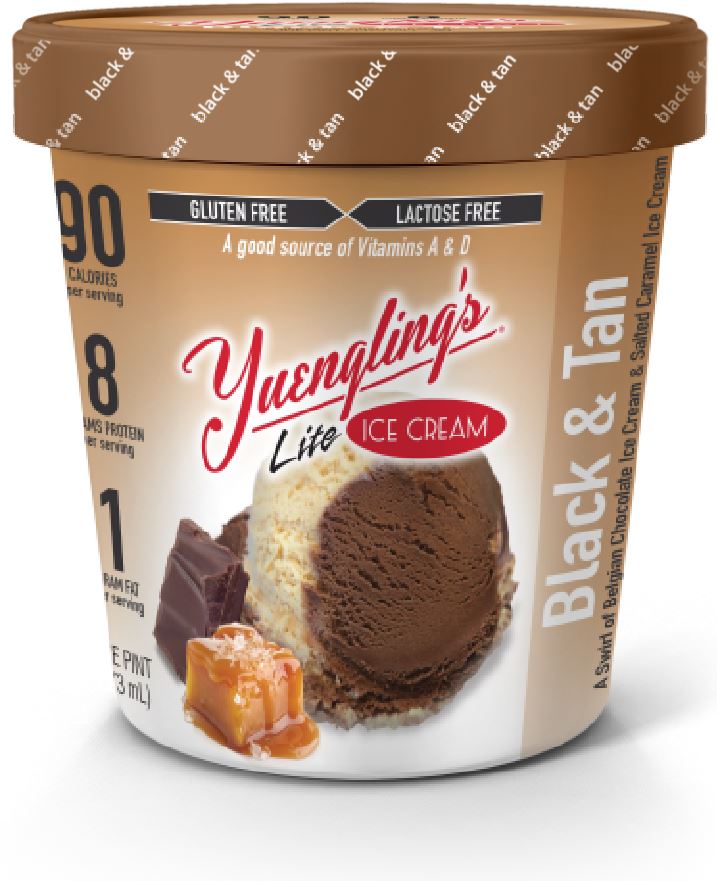 A Swirl of Belgian Chocolate Ice Cream and Salted Caramel Ice Cream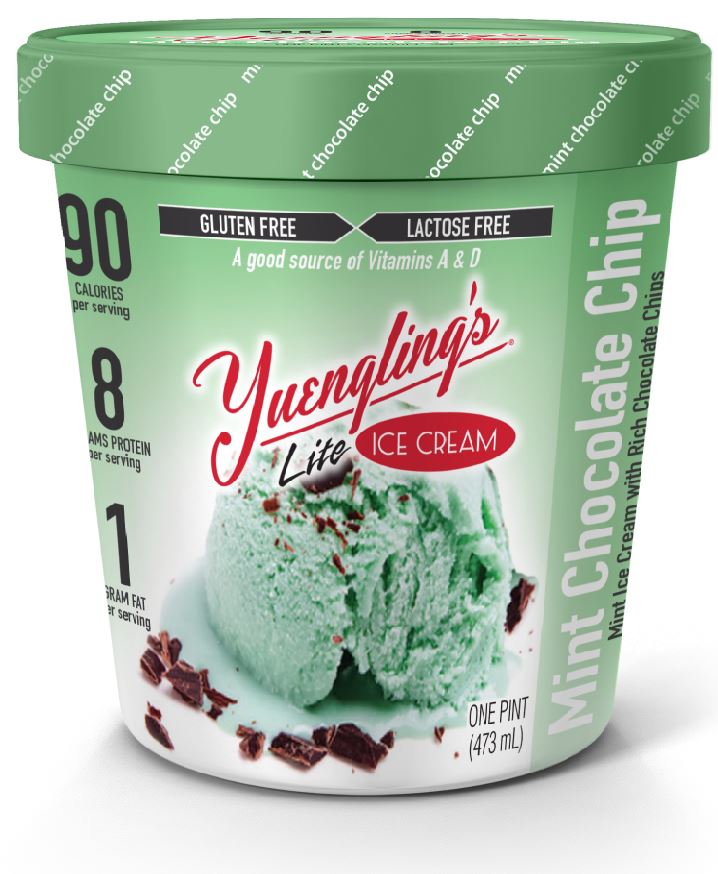 Mint Ice Cream with Rich Chocolate Chips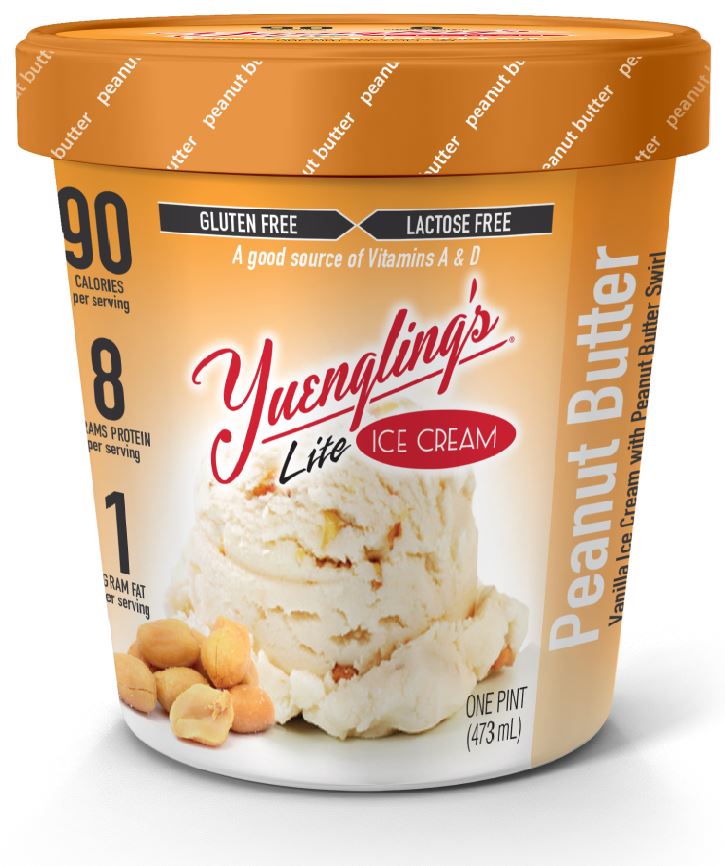 Vanilla Ice Cream with Peanut Butter Swirl
NOTE: Nutritional Information and flavors are subject to change.
Family Tradition of Ice Cream Making Since 1920!
Copyright 2019 Yuengling Ice Cream. All rights reserved.