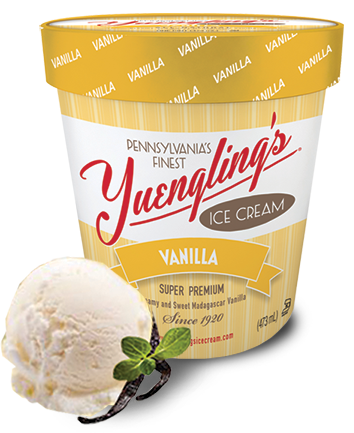 13 Classic Flavors
And More!
Ice Cream tradition Since 1920 
The Yuengling family has a long history of making quality products. They first started making ice cream back in 1920 when Frank Yuengling started a dairy business during Prohibition to help support the family brewery. Yuengling Dairy Products made incredible ice cream for more than 65 years and brought fond memories to generations of Pennsylvanians.
We have taken the utmost care to create a product that we believe you will love and will stand up to the family's high quality tradition with Yuengling's Ice Cream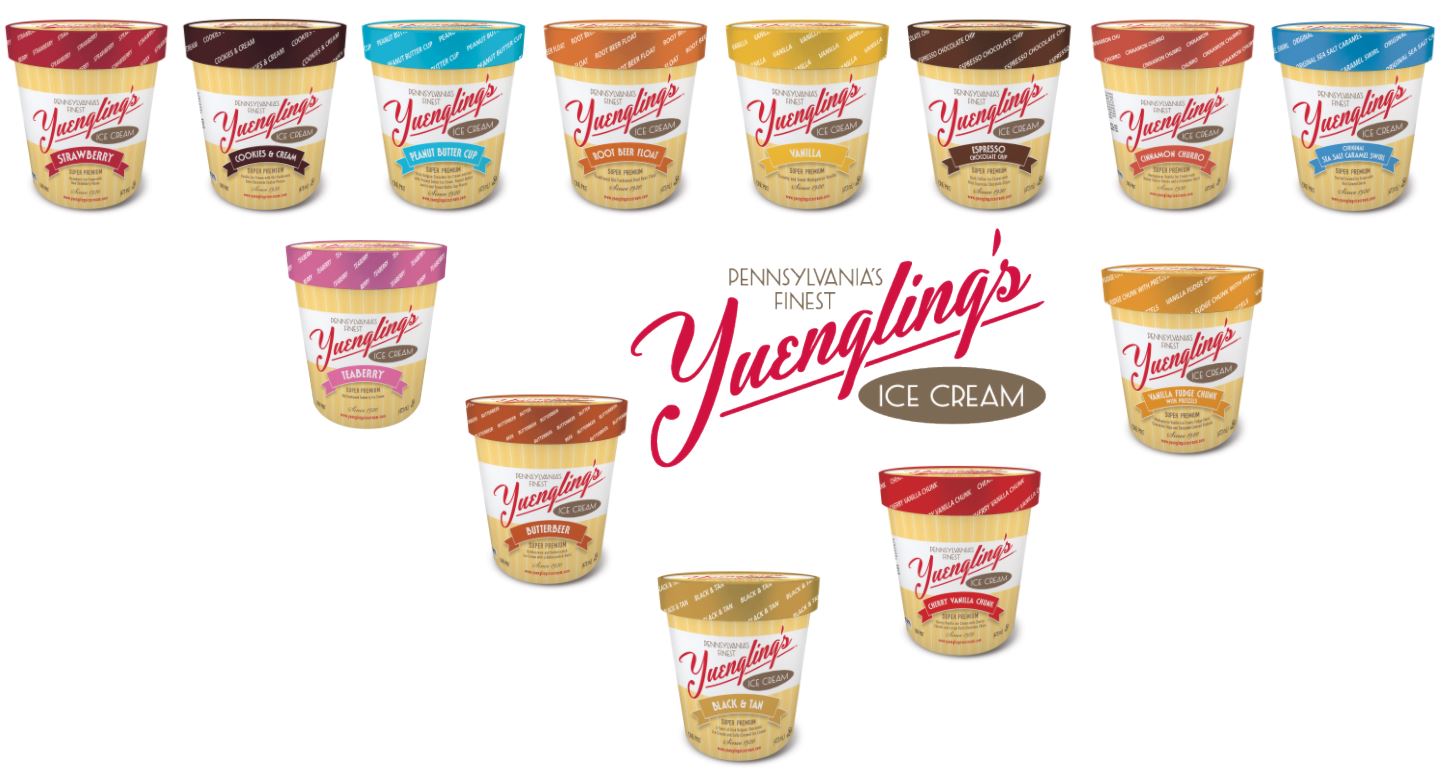 Classic & Modern Tastes in
13 Flavors
Ice Cream has put smiles on our faces since we were children – and we never grow out of this. Who doesn't love a scoop (or two or three!) of their favorite flavor? We at Yuengling's pride ourselves in providing our customers with 13 unique ice cream flavors that combine classical favorites and modern day tastes.
Our Committment To
Excellence
The tradition of fine ice cream making, which started close to 100 years ago continues. We produce all of our ice cream in a small family-owned dairy in Pennsylvania. Focused on quality, we use no artificial colors, flavors, or preservatives and have no added hormones. And, whenever possible, we source our ingredients from local suppliers.
At Yuengling's it's Ice Cream time all the time!
Family Tradition of Ice Cream Making Since 1920!
Copyright 2019 Yuengling Ice Cream. All rights reserved.