The Best Time for
Ice Cream is
Always!  
Thank you for visiting our website. Please give us a call or send an e-mail. If you have any feedback, comments or suggestions, you are also welcome to complete the form below. We would love to hear from you.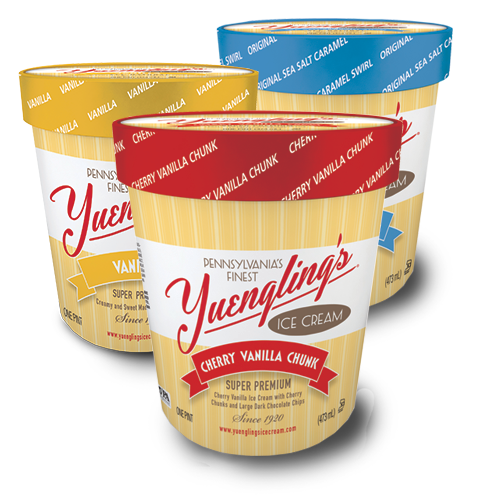 Family Tradition of Ice Cream Making Since 1920!
Copyright 2019 Yuengling Ice Cream. All rights reserved.